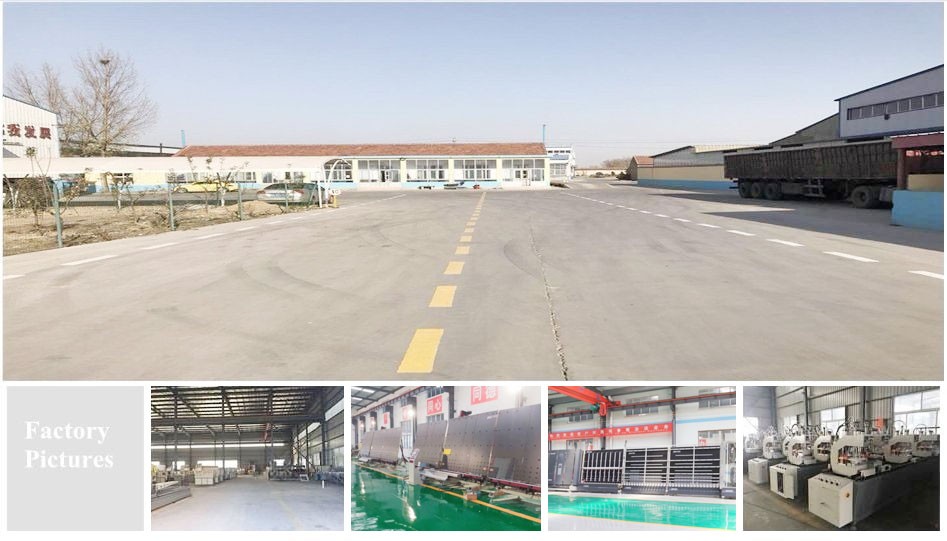 Jinan Truepro is a manufacturer of window machine,insulating glass processing machine and curtain wall machine with well-equipped testing equipment and strong technical force.With a wide range,good quality,reasonable prices and stylish designs,our products are extensively used in building materials and other industries.Hope we can cooperate with you.
Details
What machines are included in a set of b...

Broken bridge aluminum doors and windows equipment, as the name suggests, is mainly used to process and manufacture broken bridge aluminum doors and windows. Jinan Truepro CNC is an enterprise specializing in the production of broken bridge aluminum doors and windows processing equipment, with complete set of manufacturing equipment and rich production line, we can meet the needs of the majority of customers in broken bridge aluminum door and window processing plants.

How to maintain door and window making m...

Winter is coming, the temperature drops, and the window and door making machine may have various problems under low temperature conditions. In order to better use the equipment, we have deliberately sorted out the following precautions to provide you with a winter door and window equipment maintenance cautions for our readers!

UPVC door and window welding machine...

The most important thing in processing UPVC doors and windows is the welding machine, which is the most important when welding white or colored profiles.