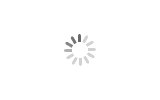 CNC Aluminum Precision Double Head Cutting Saw
TRUEPRO

Shandong,China

10days

50set/month
4 ADVANTAGES:
1.Specialization and Large-scale assembly capability.2. Master technology,excellent R&D Team.
3. High quality brand accessories. 4. Service specialization and creating max value.

The two head of the CNC Aluminum Precision Double Head Cutting Saw are adjustable and cut the profiles in 45°,90°freely。
CNC Aluminum Precision Double Head Cutting Saw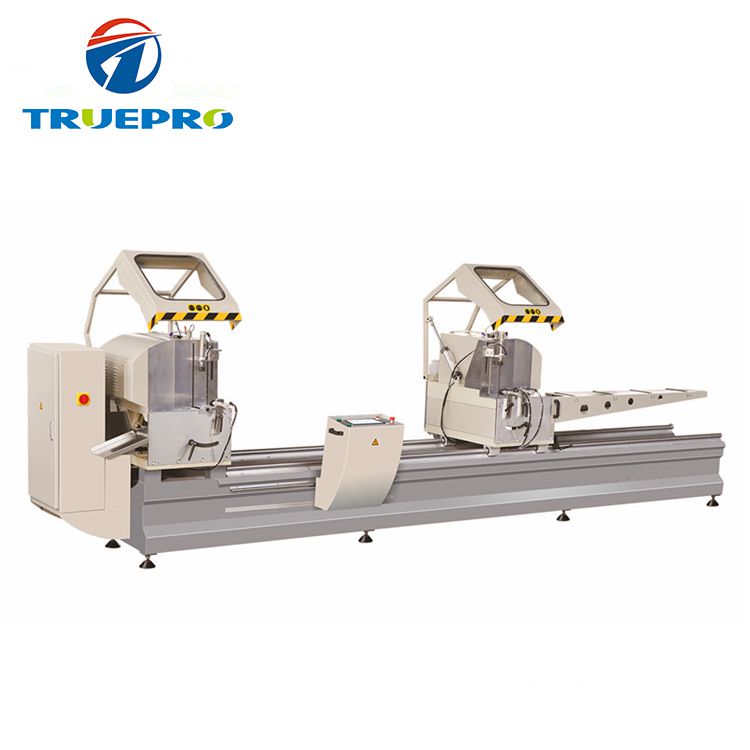 EQUIPMENT FEATURES
- Used for cutting aluminum for doors and windows, curtain wall etc.
- The feeding system adopts the imported linear guide pair, with high accuracy and stability.
- Right head movement adopts the form of high precision rack and pinion movement, high transmission precision,
accurate positioning and smooth operation.
- Two saw heads are adjustable and cut the profiles in45°, 90°freely.
- Imported carbide saw blade features accurate processing and high endurance.
- Imported linear guiding pair ensures steady processing accuracy.
- Saw blade rotates smoothly due to high accurate main spindle.
- Uniform speed feeding and smooth motion are due to air hydraulic damping cylinear.
- Auto-opening shield makes the operation more safety.
- Middle auto-induction profile supporter and following profile sup porter made the loading and clamping convenient.
TECHNNICAL PARAMETER
Model

CLJZ2S-600*4200

Power suply

380V 50Hz

Cutting motor power

1.5Kw 4050r/min

Servomotor power

0.5-0.8MPa

Air consumption

60L/min

Blade specification

Φ500*Φ30*4.4 Z=120

Cutter feeding speed

0-3m/min


Cutter moving speed range

0-20m/min

Cutter length

max 4200mm min 360mm at 90°

max4200mm min 360mm add two profile heights at 45°

Cutting width*height

max 150mm*150mm at 45°

max 150mm*200mm at 90°

Cutting angle

90°、45°

Overall dimension

5900*1750*1950mm


Weight

about1850kg
PRODUCT DETAILS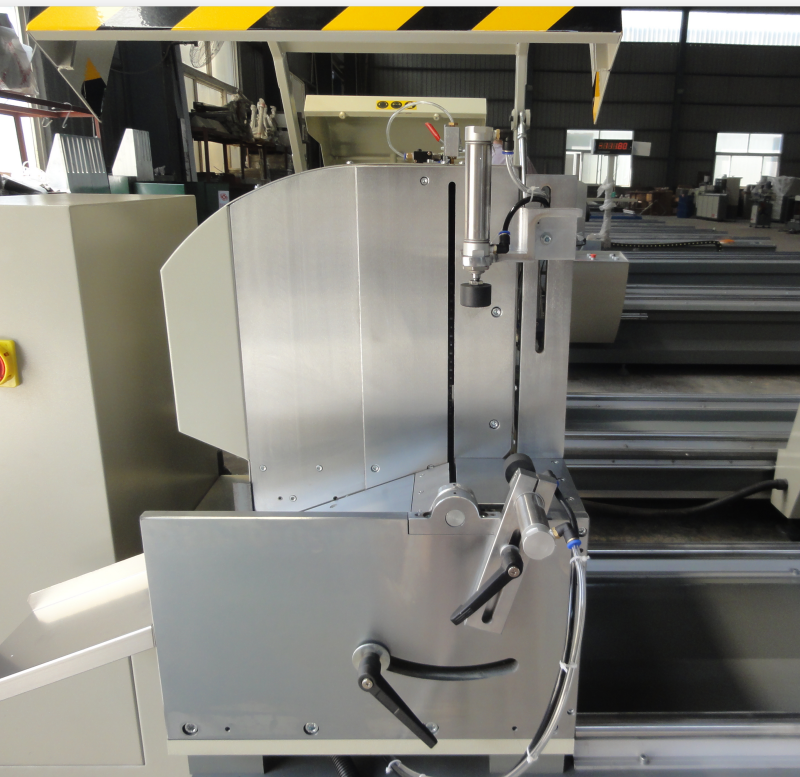 The design of the head is meticulous, safe and accurate.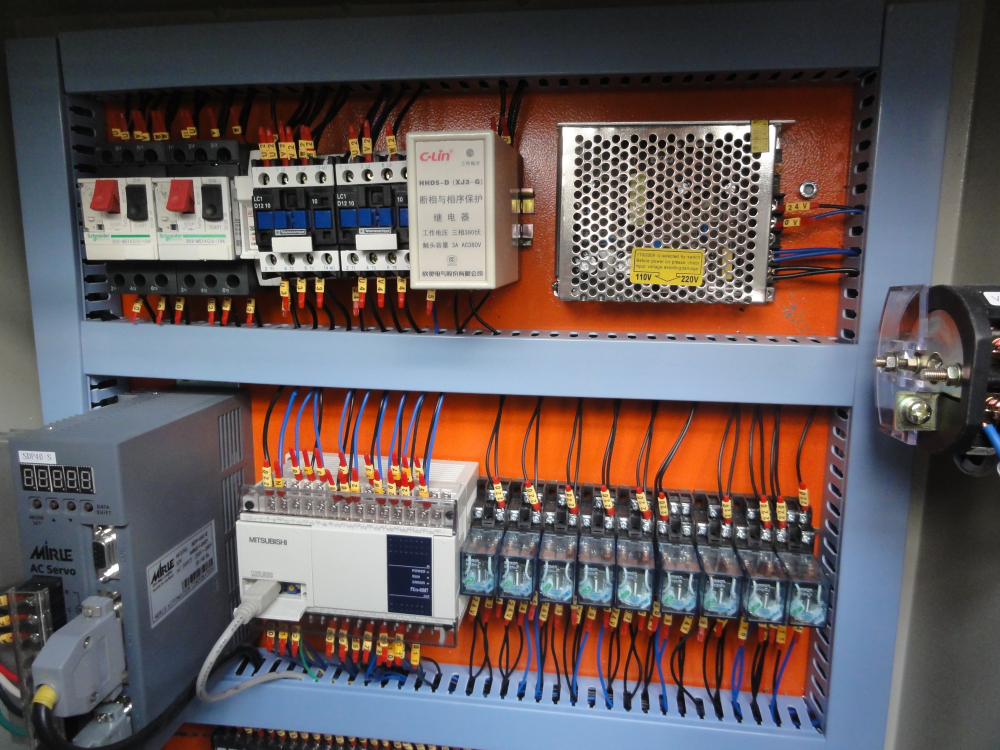 Distribution box arranged neatly, imported components.
45°and 90° cutting of the samples.
Yes. We can send professional engineers to the working site for equipment installation, adjustment, and operation training. All of our engineers have passport.
...more